There are many discussion groups on Linkedin which offer their members an interactive platform to learn about financial services marketing tips and best practices from industry peers and marketing professionals.   In this post, a "sequel" to an earlier article, we feature another 15 engaging Linkedin group posts on digital marketing in financial services.   These posts are selected from the "Social media marketing for financial services ecosystem" Linkedin group – an active group which has more than 15,000 members (including professionals from financial advisory, insurance, accounting, real estate, mortgage and marketing) and which has more than 15,000 cumulative discussion posts to date.
When is the best time to ask for referrals?
Michael Griffiths
Talking heads videos and even the word passe are no longer fashionable (Yah!) | Maria Marsala
Visual media marketing – 15 blog images in financial services ecosystem
InvestmentPal
26 blog and newsletter content ideas for advisors to use – Ext. Marketing | Richard Heft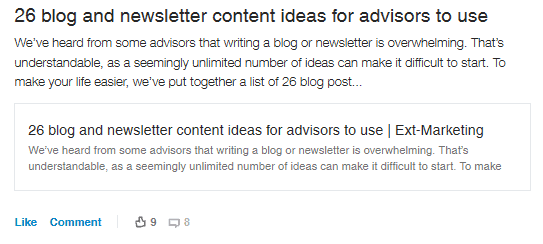 LinkedIn is my number one Social Media Platform. TRUE or FALSE
Andrea Lindal
7 sources of curated content used in Linkedin updates
InvestmentPal
What marketing techniques are you focused on for 2015?
Lee Frederiksen
Optimizing Social Media – A Guide to Posting by Jessica McFall, EarthIntegrate | Sara Howard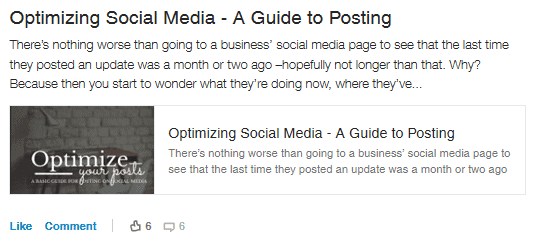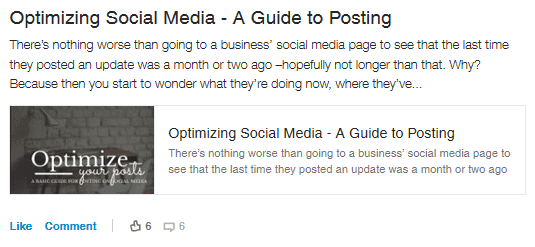 Social media 101 – How to attract prospects and win clients
InvestmentPal
Workers of the world, log in – The Economist 
Craig Iskowitz
 Social media is social first, then media
Randall Smith
60 Youtube channels to curate from in financial services ecosystem
InvestmentPal
How to Write SEO Friendly Blog Posts
Claire Akin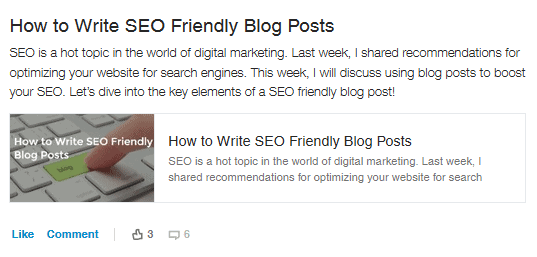 17 Tips to smarter email marketing
Eric Gagliano
How to actively keep your name in your prospects' heads 
Mark Laszczuk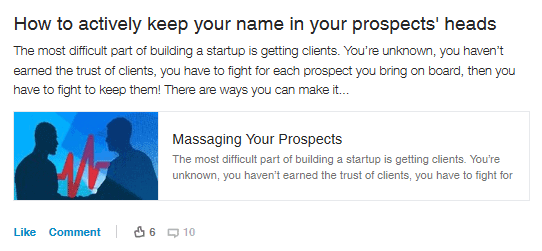 Commenting as a social media engagement strategy
InvestmentPal


– By InvestmentPal