In the previous post, we presented 15 winning crowdsourced logo designs in wealth management, accounting & insurance.  In this post, we show 15 winning logo designs in real estate landing page and website designs which are created on crowdsourcing sites MycroBurst, CrowdSpring,  DesignCrowd and 99Designs.  These logos include word marks, letter marks, symbols, symbol-text combinations and emblems.  The fees paid for these 15 logos ranged from $200 to $650.  The number of design concepts received for each project varied from 25 to 625, and the number of designers who competed for a project, 20 to 151.
Word mark & Letter mark and Word-letter combinations*
Mitchell Lofts – CrowdSpring
Mendoza Singleton – 99Designs


Kapowich Real Estate – 99Designs
Kalamaras Group – Mycroburst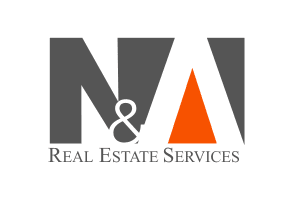 N&A Real Estate Services – Mycroburst
Symbols and Text-Symbol combinations*
Midas Estates – DesignCrowd
Moderna Homes – CrowdSpring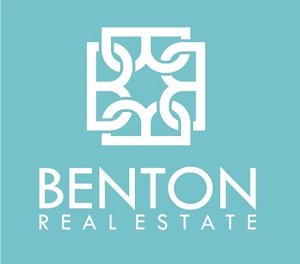 Benton Real Estate – CrowdSpring
Basin Real Estate Group  – CrowdSpring
Cumins Estates – CrowdSpring
Lurch Group  – CrowdSpring
Matt Eichmann – Mycroburst
Emblems*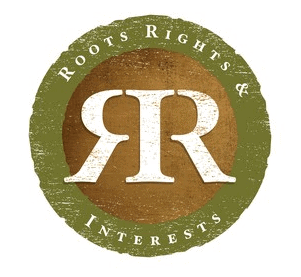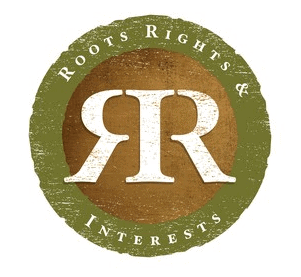 Roots, Rights & Interests – CrowdSpring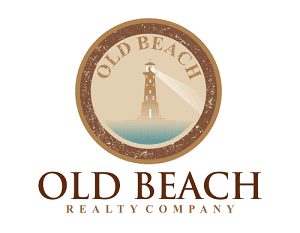 OldBeach Realty – Mycroburst
Jodie Wild – Mycroburst
* See breezycreativedesign.com & nodinx.com
If you know a good logo that had been re-designed or created using one of these crowdsourcing platforms, please share it here.
– by InvestmentPal