In the previous post, we presented 10 winning crowdsourced web designs in wealth management, accounting & insurance.  In this post, we show 10 winning real estate landing page and website designs which are created on crowdsourcing sites DesignCrowd, MycroBurst, CrowdSpring and 99Designs.
A landing page is typically a single web page focused on a very specific message and call to action for visitors arriving from a PPC ad, social, or email link – hence the importance of good design which attracts and converts.   On these crowdsourcing sites, you specify a fixed fee on these crowdsourcing sites, receive different design concepts & revisions from multiple designers, and then choose a final website design that meets your marketing requirements.
The fees paid for these 10 landing page and website design projects created on DesignCrowd, MycroBurst, CrowdSpring and 99Designs ranged from $260 to $850.  The number of design concepts received for each project varied from 22 to 166, and the number of designers who competed for a project, 4 to 21.
Real Estate Landing Page Design
The Fischhof Team –  Lead capture landing page for pay-per-click ad campaign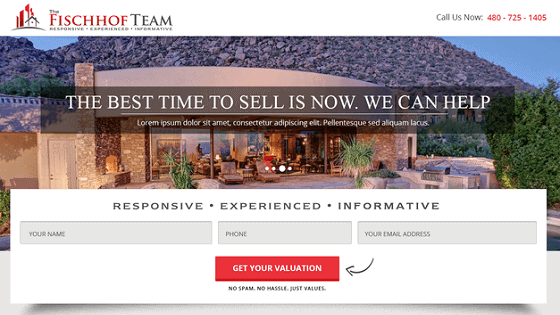 Modern design conveying luxury – 99Designs
BroadHead Real Estate Solutions – Lead capture landing page for direct mail & other campaigns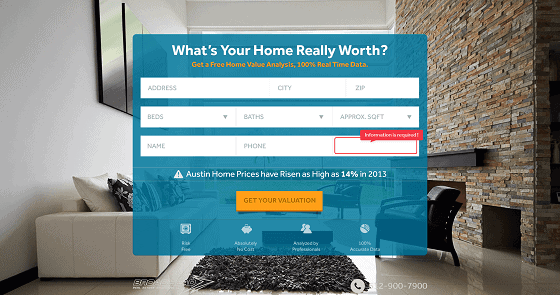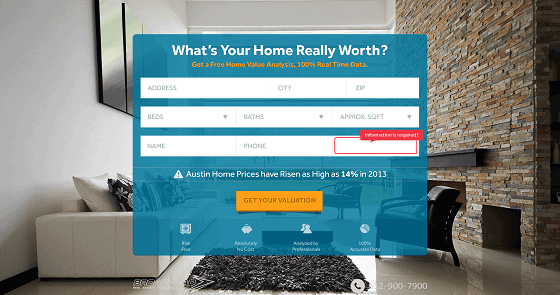 Simple design with minimal distractions – 99Designs
Trusted Source Capital – Lead capture landing page for a variety of marketing campaigns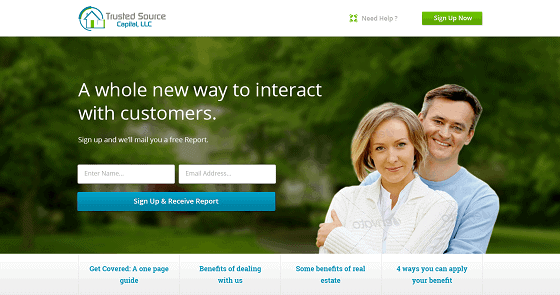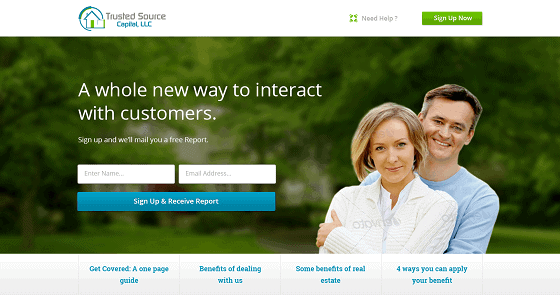 People-centric design projecting a stress-free engagement – 99Designs
Thomas Calvert, RE/MAX Landan – Dynamic lead capture landing page that leads to more
Clean design with separate section for web form – 99Designs
BroadHead Real Estate Solutions – Landing page that provides progress update on sales process
Clear and colorful data presentation – 99Designs
Real Estate Website Design
Ross Projects – Website
Design which projects modern and progressive – Mycroburst
Aartistry Group – Website
Uncluttered site with good use of space – Crowdspring
Four Square Design/Build – Website
Modern design which conveys elegance and "green" – Crowdspring
Keller Real Estate Services – Website
Clean design with use of natural earth colors – Mycroburst
Roundpoint Mortgage – Facebook Page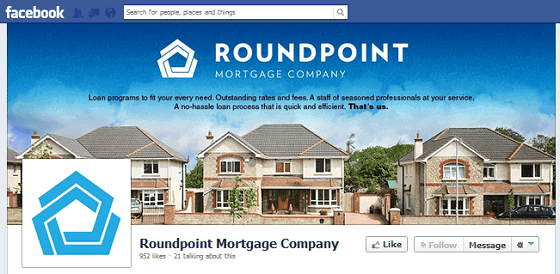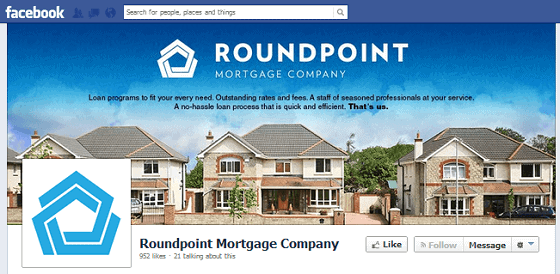 Clean design with good visuals – DesignCrowd
If you know a well designed real estate landing page or website that had been revamped or created using one of these crowdsourcing platforms, please share it here.
– by InvestmentPal