Content curation is a key component of social media marketing.  By pointing to quality content and providing unique commentaries and analyses, professionals who curate content can engage with clients and prospects more frequently.   In today's information-loaded web, content curation brings higher quality content to consumers while sending more traffic to curated content sites.  Here're 100 news, industry and blog sites in finance, insurance, accounting and real estate, which have  helped fuel many social media conversations.  This is a post to acknowledge these content sites, and the many others this list must have missed.
Note: You may click on the arrow buttons beside sub-headings ('Financial Advisory', 'Insurance', 'Accounting & Tax', 'Real Estate & Mortgage' ) to get to respective pages with individual website links.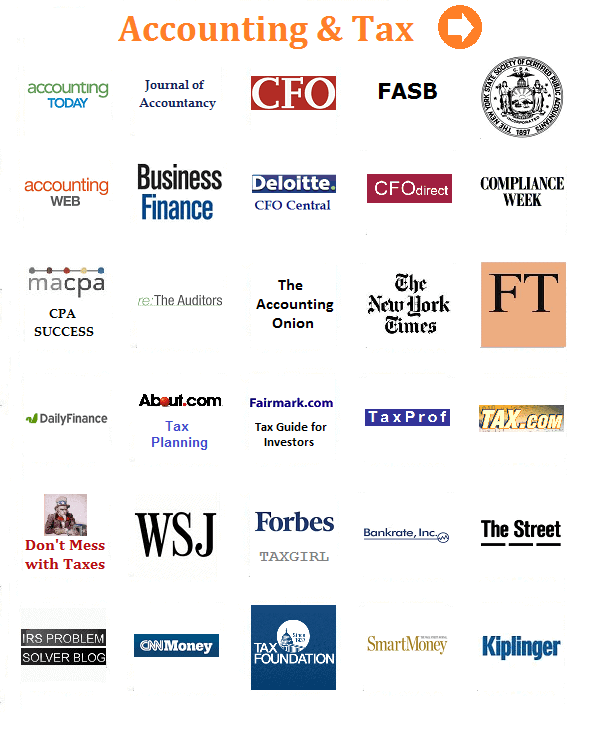 Which websites are you curating content from?